How to find us
Marokkanergasse 5/Stiege 5/TOP 17
How to find us
Marokkanergasse 5/Stiege 5/TOP 17
Directions
Public Transport / Car
You can easily reach us both by public transport and by car. If you take the subway line U4, the nearest station is "Stadtpark". Alternatively, you may arrive by the bus on the line 4A, which stops at "Lisztstraße". If you take the tram, you can reach us by the lines D and 2 which stop at "Schwarzenbergplatz", or the line 71, in which case your stop will be "am Heumarkt".
The Intersection Traungasse – Marokkanergasse
You will find yourself at the corner of Traungasse and Marokkanergasse. Take the walkway toward our main entrance in Marokkanergasse 5.

The Entry Gate
At the main Entrance, please type the number 17 and press the button with the bell symbol. Wait for the prompt to enter: "Bitte eintreten"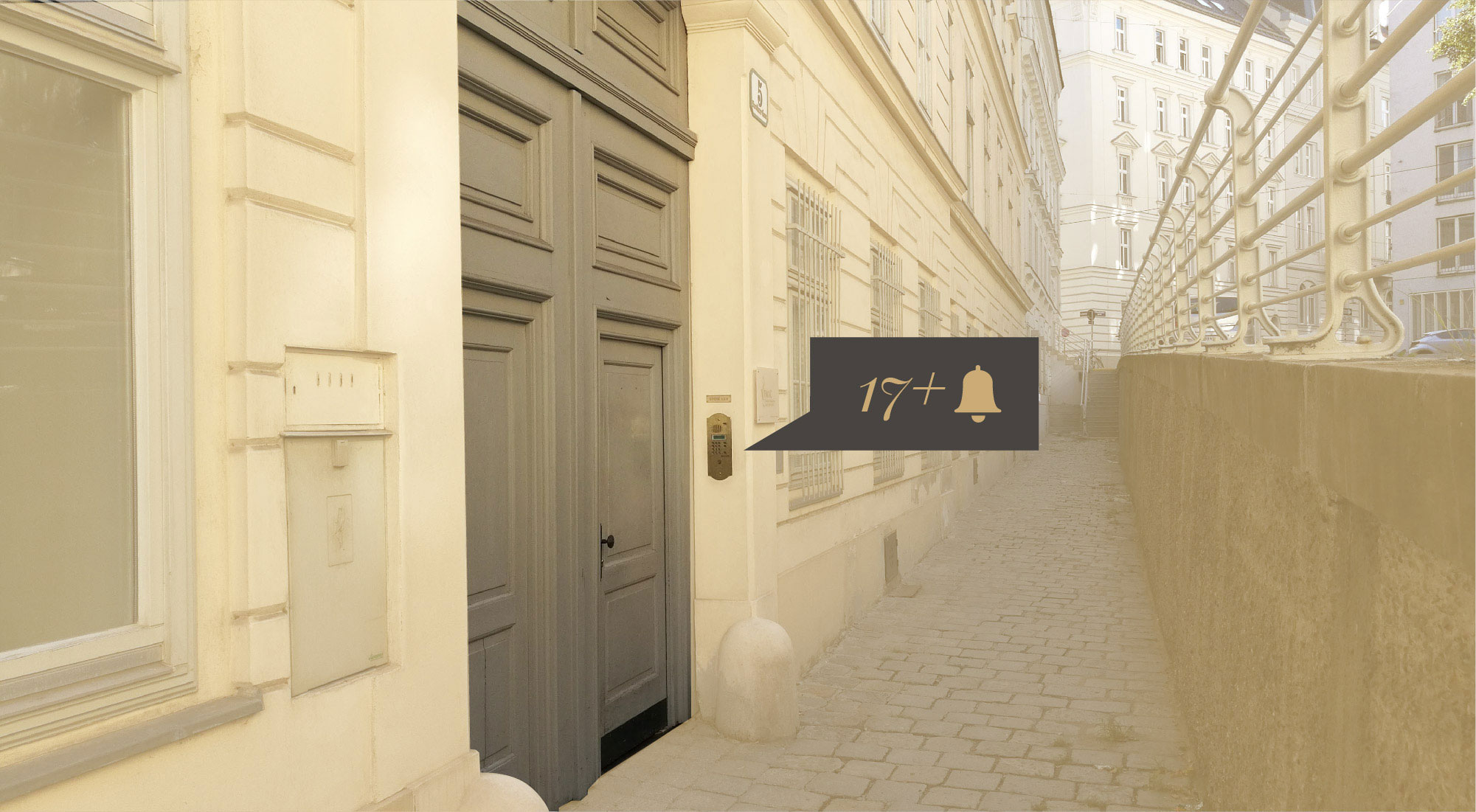 The Courtyard
You are now in the courtyard. Please turn right and proceed to the door marked "Stiege 5".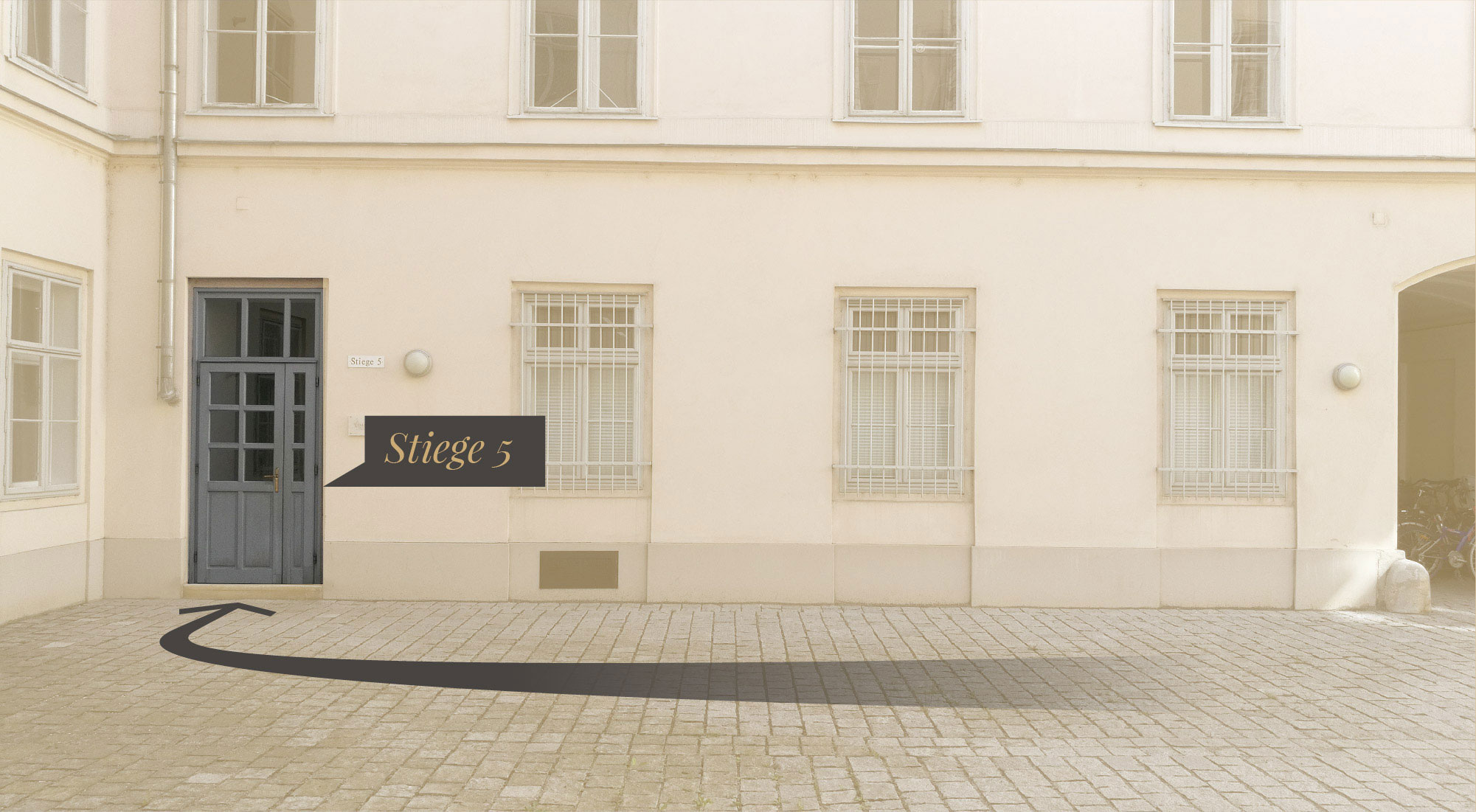 Welcome!
You are right here, welcome to VIMAC! The Doorbell is on the right side of the entrance. We look forward to meeting you!