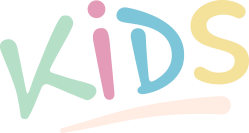 It's never too early
to learn music!
We invite you to immerse yourself in the world of music. With our professional guidance, you'll learn to play music, sing, dance and act.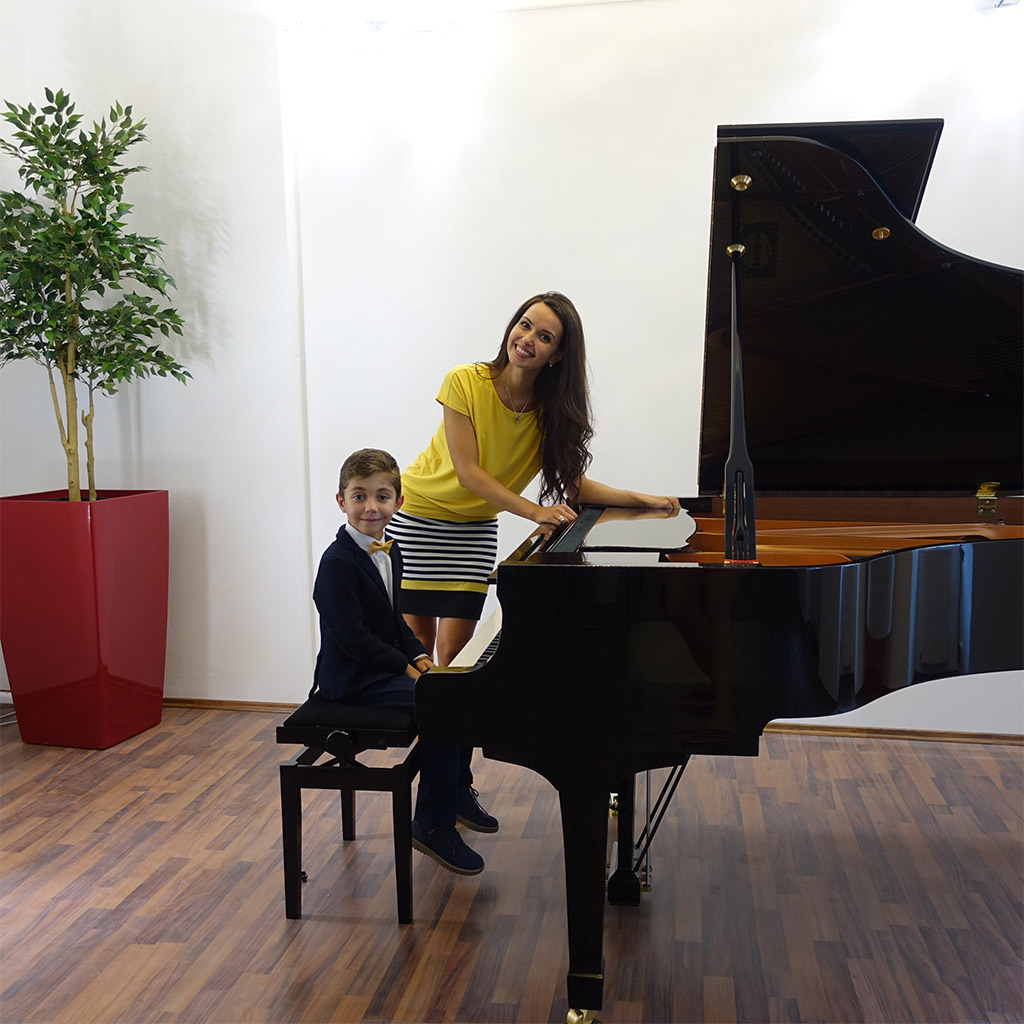 Early Musical Education
Music is an important part of our everyday lives. It often reflects our life situation and emotions. That's why it's recommended that kids pursue a musical education from an early age.
Together with their parents, children aged 0-4 years can actively experience the magic of music by trying out instruments under the guidance of professional educators and musicians.
Musical für Children
This unique offering is a dream come true for every kid who loves to sing, dance and act. We offer a widely diversified program to support your child's musical talents. The group classes provide lots of fun and new experiences.
They take place once or twice a week, and at the end of each semester the children can look forward to giving a performance in our concert hall.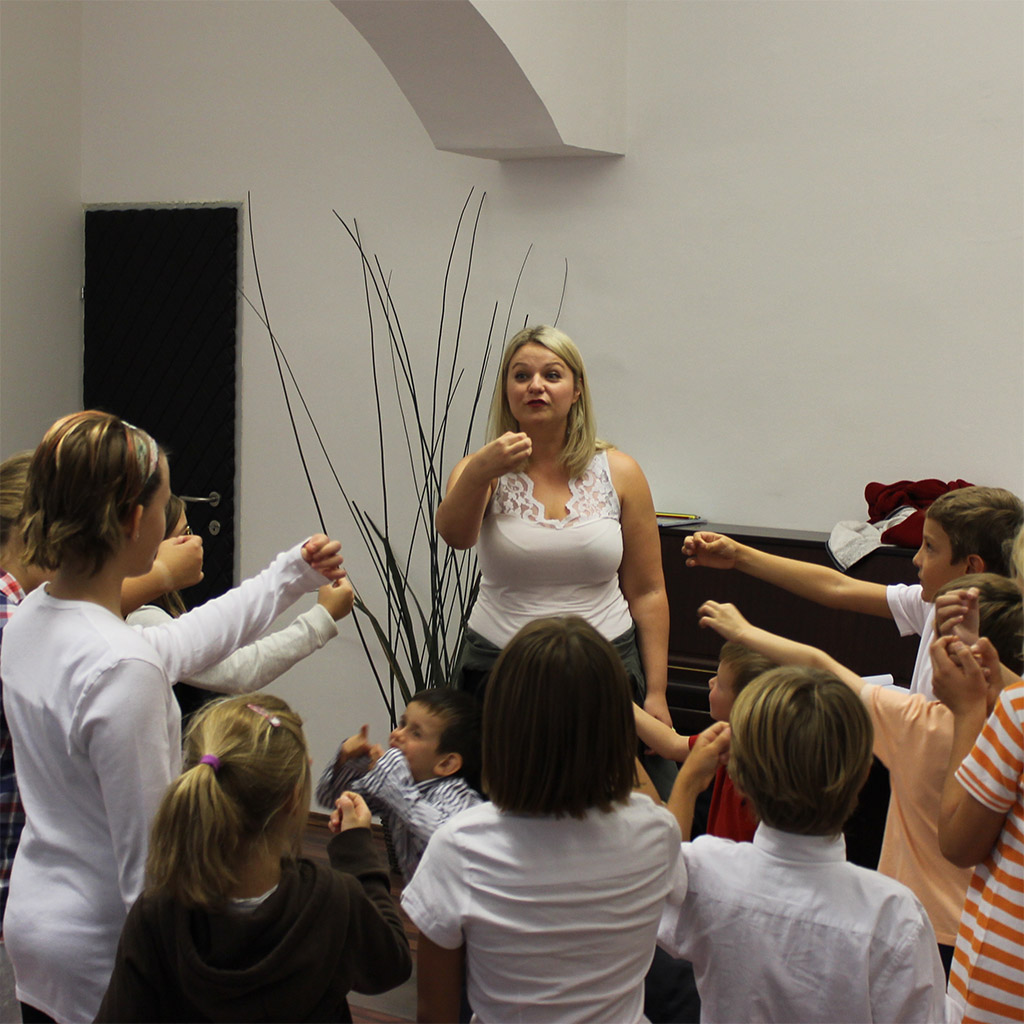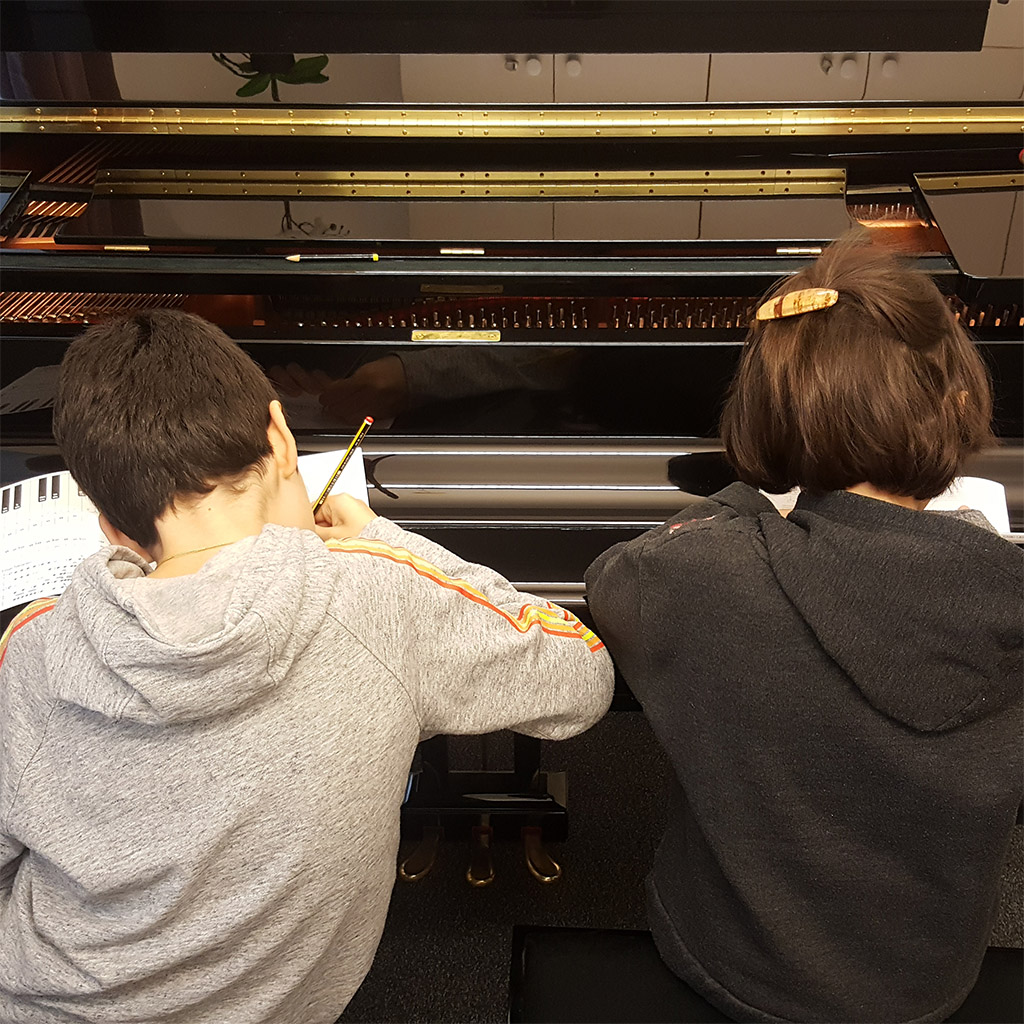 Music Theory
The understanding and true appreciation of music requires knowledge of its fundamental rules. Our music theory classes for children are loads of fun and filled with stimulating exercises aimed at building a connection with the world of music. The topics range from musical history and the stories of great composers, to different musical styles, instruments and working with notes. The development of a sense of pitch is also an important component.
Chamber music for children
Playing music with others greatly increases a student's understanding and enjoyment of music and builds a firm connection to the art. In these sessions, various instruments can be combined to allow the players to experiment with music in a fun way.
Friendships are built, as is the ability to work as a part of a team. Please contact us to learn more about this class, we'll be happy to help you choose musical partners for you or your children.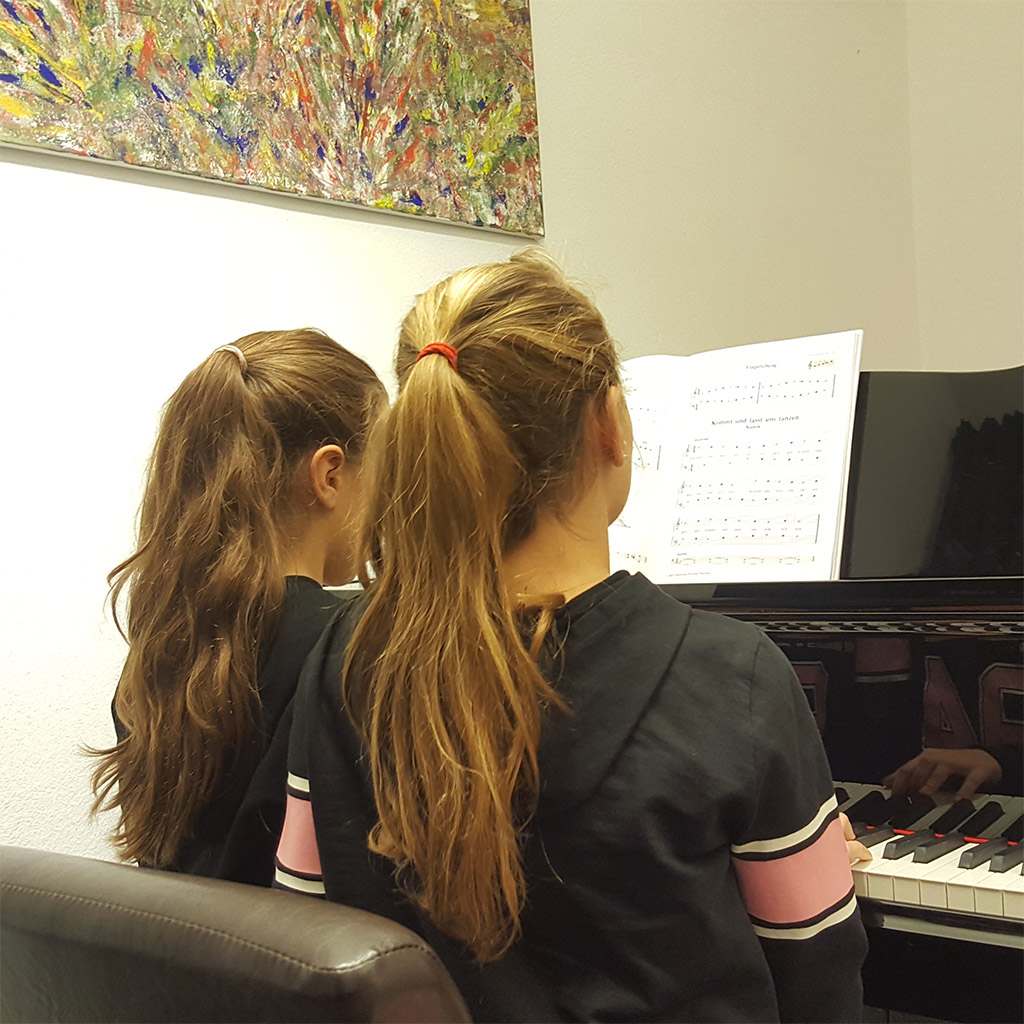 Make the first step! Fill out the form and register for a free trial. We reply to all requests as fast as possible, within 24 hours at the latest.
You are welcome to make your request via phone
+43 (0) 660 688 53 35.
We are looking forward to your message!